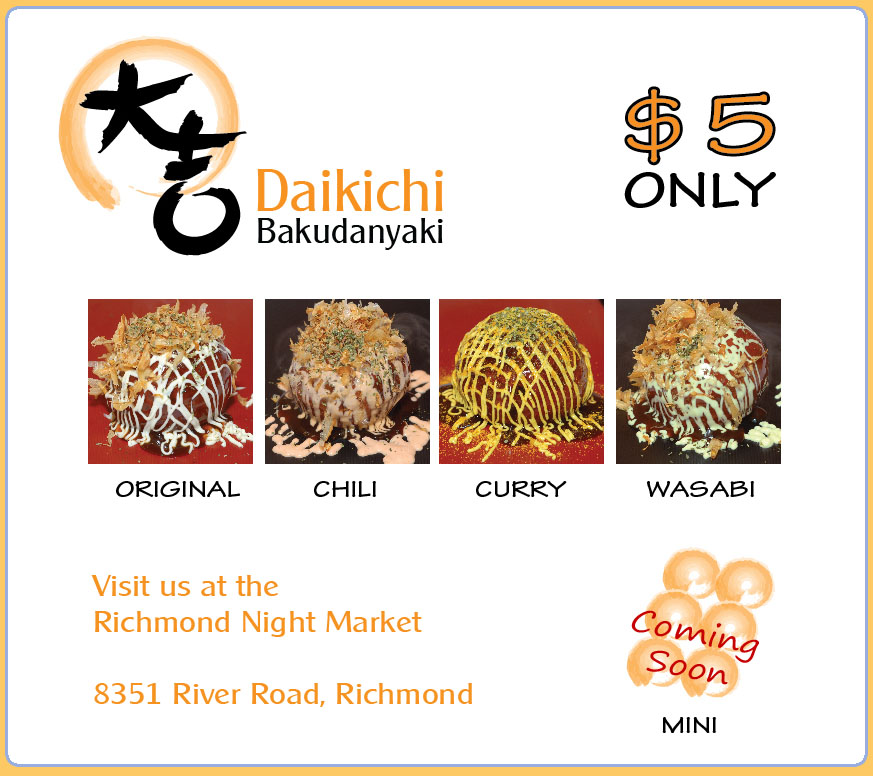 Welcome to Tenku, home of the Bakudanyaki!

We've been working hard to bring this nutritious and satisfying meal from the shores of Japan right to your own backyard. The sight, smell, and experience are all here! So, what exactly is a bakudanyaki? Let's just say it's a Japanese style savoury fritter, topped with an assortment of sauces and seasonings. It's a symphony of flavours. With 7 different ingredients baked into each bakudanyaki, each bite is an unique experience. The fillings are carefully selected for their characteristic flavour and texture. They all complement one another as if they are harmoniously playing their part of an orchestra.

So, what's exactly inside our bakudanyaki? Well, let us show you our cast.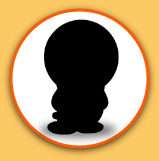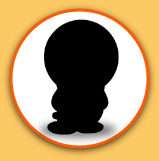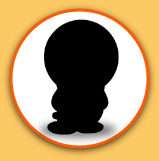 Cheese
Whole Quail Egg
Carrots, Onions, Spinach




© 2009 Tenku